fake wolf and dog fur
Product Detail
Product Tags
the feathers of fake wolf and dog fur :
a. in order to support the call for animal protection all over the world, Eastsun textiles co.,ltd started to develop all kinds of faux fur fabrics fm year 2001, which including all kinds of faux wolf and dog fur.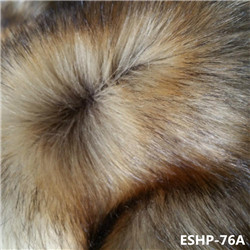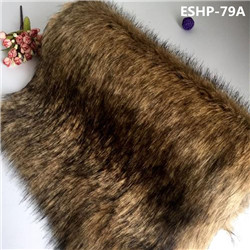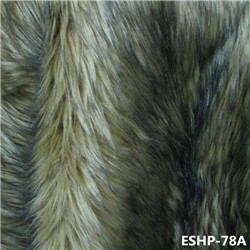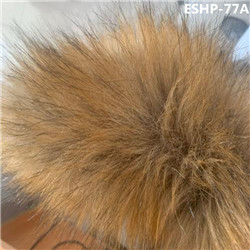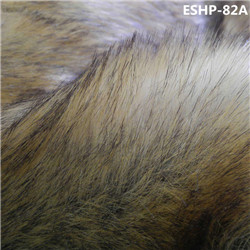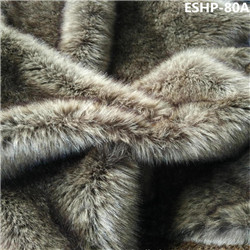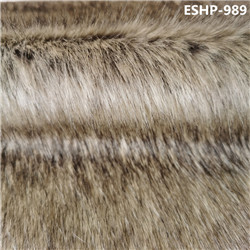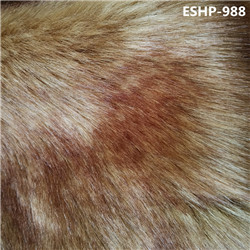 b. our fake wolf and dog fur fabrics are with attractive cols, soft smooth touch,  fluffy pile, standing pile needles which are almost the same as natural wolf and dog fur.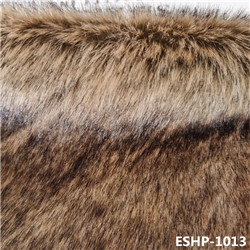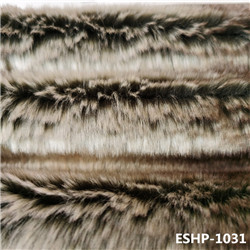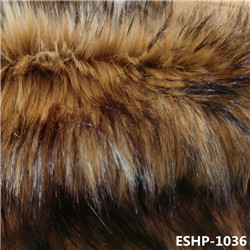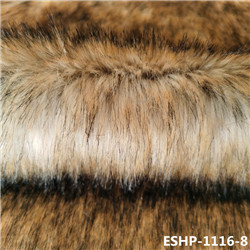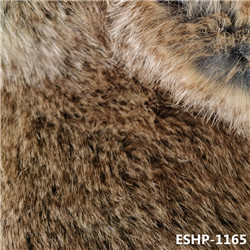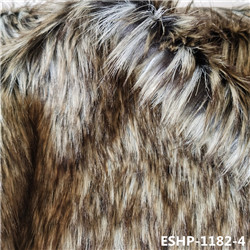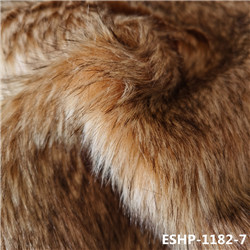 c. the weight of our artificial wolf fur and dog fur range fm: 750g/meter , 1000g/meter, 1200g/meter, 1500g/meters, 1800g/meter, 2000g/meter. the width of our man made wolf and dog fur can be made with 150cm, 160cm, 180cm. also we can make the pile length of our synthetic wolf and dog fur with 30mm,35mm, 40mm, 45mm,50mm.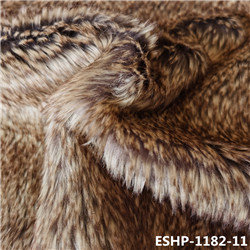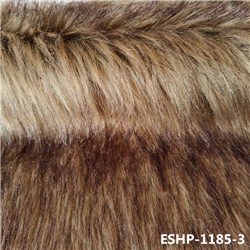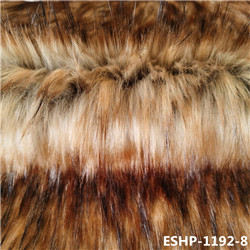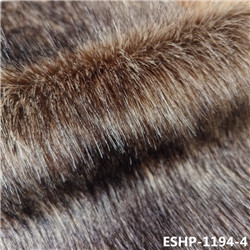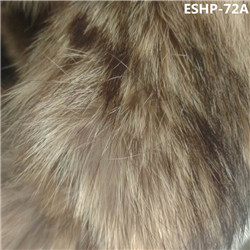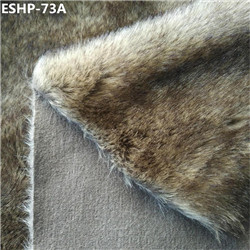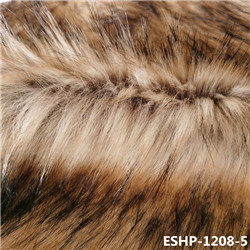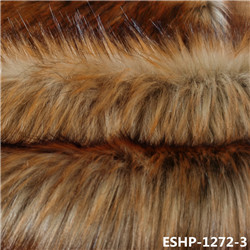 d. Our imitation wolf hair, imitation dog hair, with the realistic style and same feel of the natural wolf hair, real dog hair,  also with good heat preservation and ventilation performance, can be mainly used for garments collar, fur lining of Parka garmenets, boots, bags and hometextiles.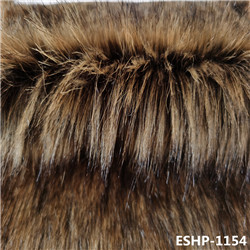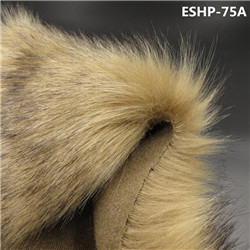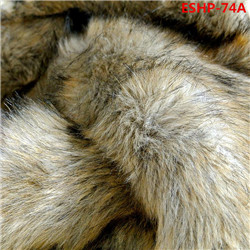 ---
Previous:
Artificial Astrakhan fur
Next:
burn out flannel fleece
---
Write your message here and send it to us