fur hats
Product Detail
Product Tags
Due to the high price of fur clothing, in order to save costs, many brands have used chemical fiber fabrics to make winter clothing, in order to increase warmth and decoration, and most of these winter clothing used to wear a hat design, to add luxury and warmth, many brands sew genuine or fake fur strips on the edges of their hats to add value, taste, and warmth.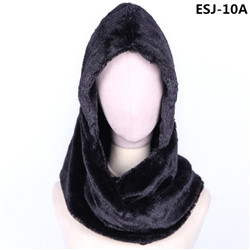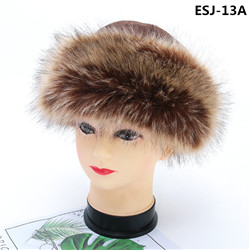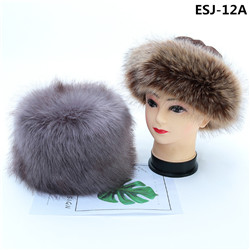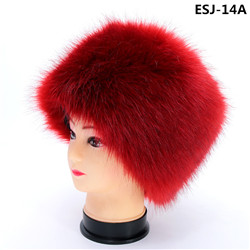 normally we cut the our natural fur and faux fur fabric , like natural or faux raccoon fur, natural or fake fox fur into different width fm: 2cm, 3cm, 4cm, 5cm, 6 cm, 7cm, 8cm , then stiched the irregular fur pcs them into regular long stripes, then sewing this fur stripes onto the woven band, then finally sewing this fur band on  the edge of the garments hats.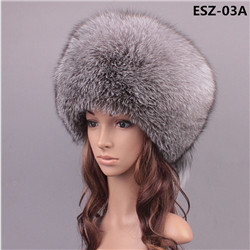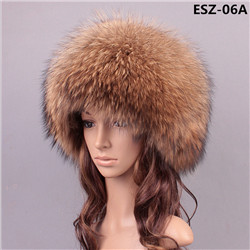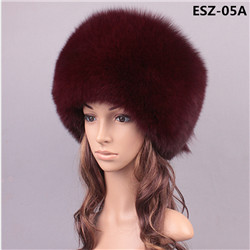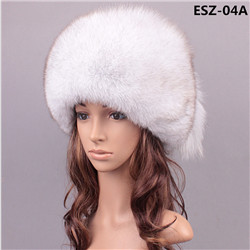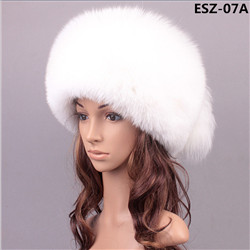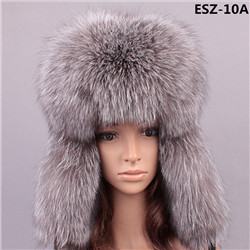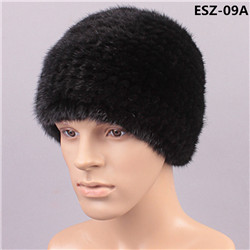 also we use the natural or faux sheep fur, natural or faux fox fur, natural or faux mink fur, natural or faux rabbit fur to make garments Detachable collar with different size.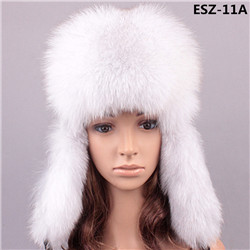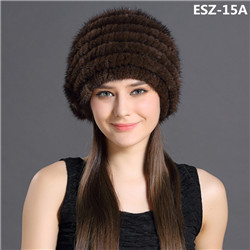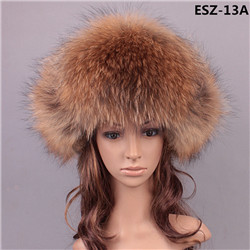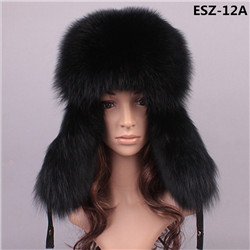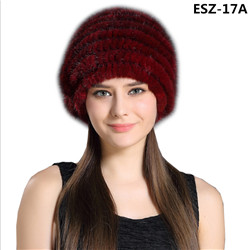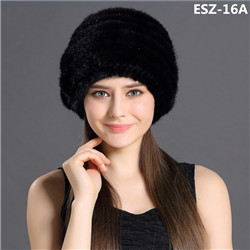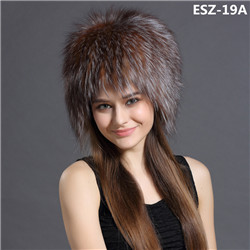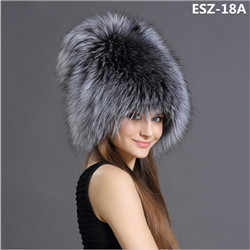 our fur stripe and fur collars which made by our natural fur and faux fur are always with soft texture, good luster, luxry looking and touch, also it is bring warm to the people who wear the garments….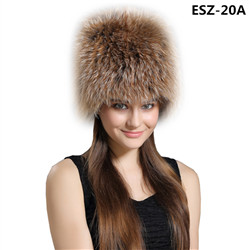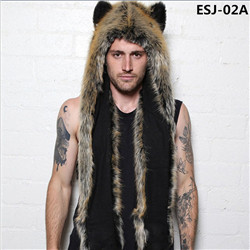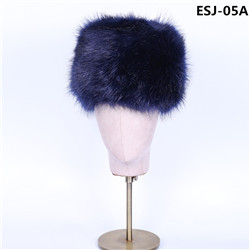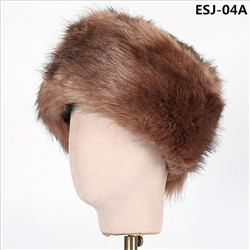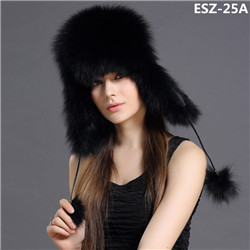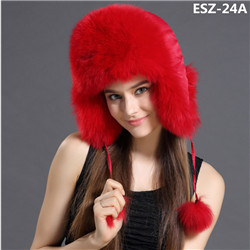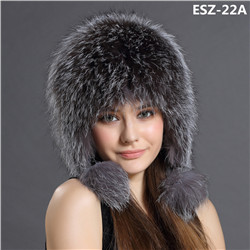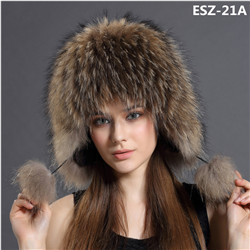 with these natural fur or faux fur bands and collars , when wearing, these winter clothing garments looks fashionable, vibrant, luxry and with high grade, At the same time, it will give the wearer a very good insulation performance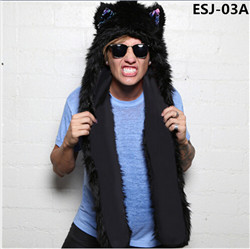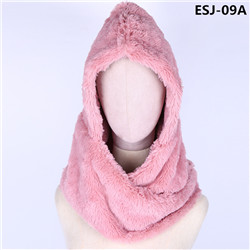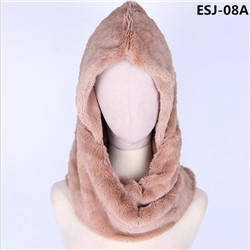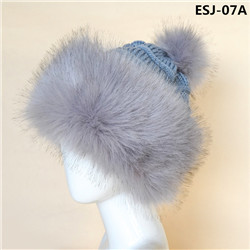 ---
Previous:
fur stripe and fur collars
Next:
fur pompoms
---
Write your message here and send it to us
Products categories