Shu Velveten / Sherpa Fleece
Product Detail
Product Tags
the features of our micro fiber Shu Velveteen /sherpa fleece
a.  Shu velveteen fleece is the new type weft knitted fleece developed by Eastsun textiles since 2006,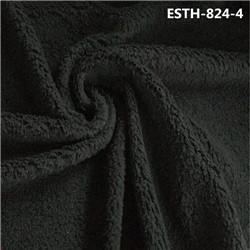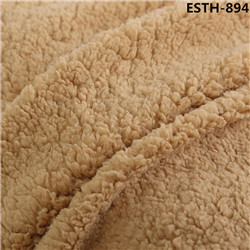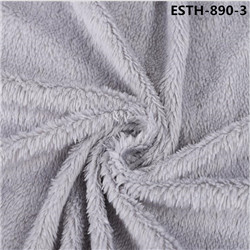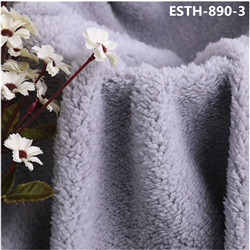 b.  as the apprearance is also close to troditional sherpa fur, we also called it sherpa fleece.
c.  as it has close character with warp knitted coral fleece, with beautiful appearance, and with smooth, light and soft touch, fine texture, good heat retention, good water absorption. so it is also called weft knitted coral fleece.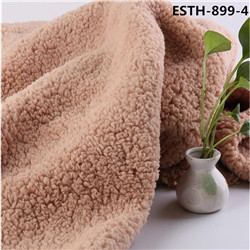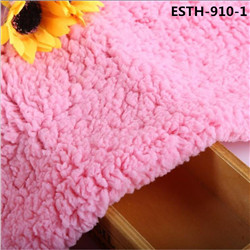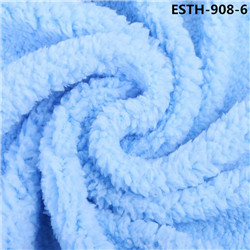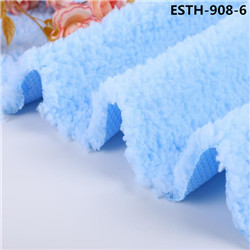 d.  comparing with warp knit coral fleece, the pile length of our Sherpa fleece is with more choices fm: 5mm, 6mm, 8mm, 10mm to 15mm.
e. our Shu Velveteen and sherpa fleece made by polyester fiber with 288F which lead to Soft touch, no pilling, Good heat retention, Good water absorption, It is widely used in the production and processing of clothing, toys and bedding products, and is favored by many garment factories, supermarkets and    traders in China and abroad.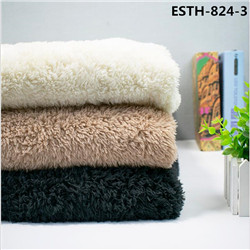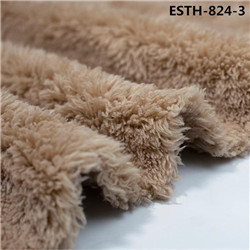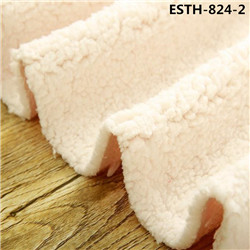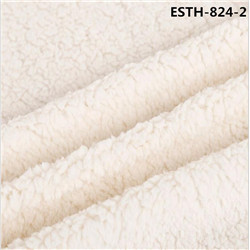 f. normally our sherpa fleece packed by vaccum packing,  20000meters loaded into 1×40″ HQ.
hot sale to USA, Pakistan and Middle east market.