high pile imitation fox fur
Product Detail
Product Tags
the features of our faux fox hair fur:
a. pile having long needle hairs and with soft, fine undercoat hair which is very close to natural fox fur .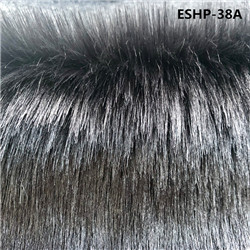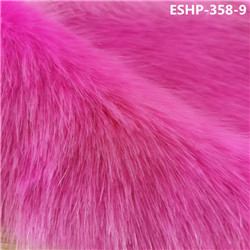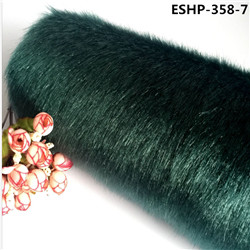 b. we had many kinds of faux fox fur, including : faux white fox ,  fake bllue fox,  artifitial silver fox, man-made red fox with natural fox appearance and touch.
c, all our high quality faux fox fur made with Japan imported Modified acrylic fiber which made plush with flame resistant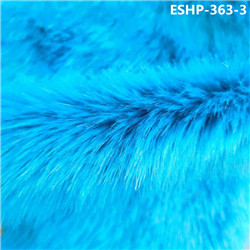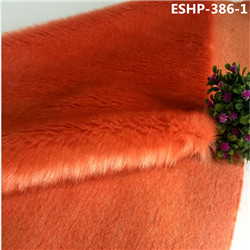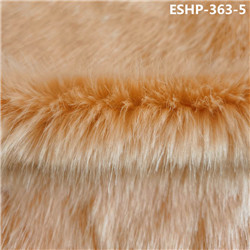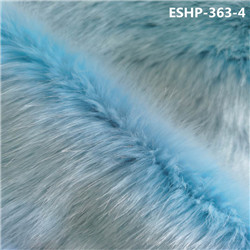 d. we always using tip-dying technique to make the tip with dark or black col to get the same looking as real natural fox.
e. the pile of our artificial fox fur  with good hatural shinning after perfect polishing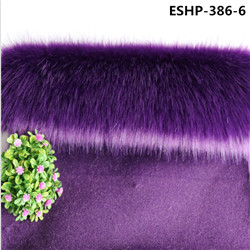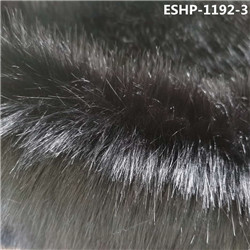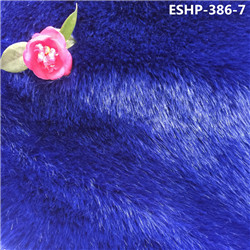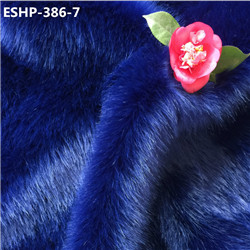 f .our faux fox fur are always with noble white fox col / bright red fox fur col / natural silver grey fox col/ real blue fox col and rich reddish-brown fox col.
g. with high quality fiber +  best knitting machine + high level technique + well quality control, the pile of our fake raccoon fur is very fluffy and easily recoverd after crease and press.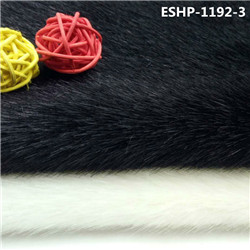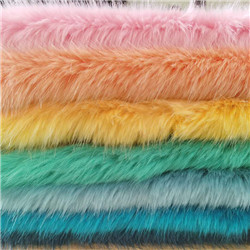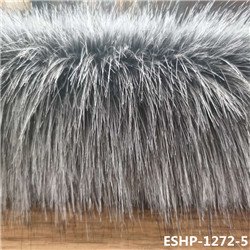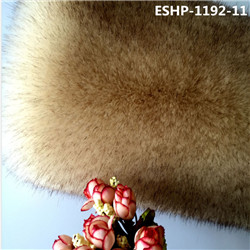 h. we always used strong paper carton to pack our faux fox fur to keep the pile with perfect situation.
i. our fake fox fur can be used for fur overcoats, fur vests,fur hats, collar of Winter Coat,  fur boots , fur rugs and fur pompoms.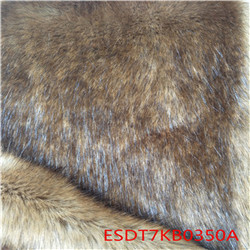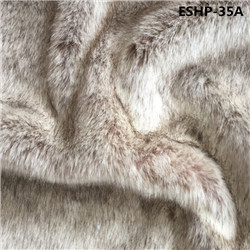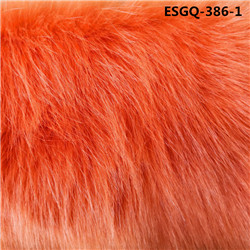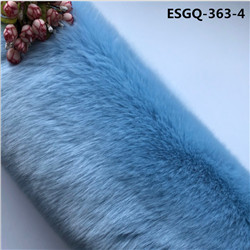 with luxry quality and natural fox cols, our artificial fox fur are  welcome in all Europe countries, Canada, USA, also hot sale in China domestic market.
---
Previous:
long pile faux raccoon fur
Next:
synthetic mink fur
---
Write your message here and send it to us