sandwich air layer suede
Product Detail
Product Tags
a.  the construction of our  air layer suede is with 3 layers which is like the construction of sandwich,  it is the reason why we called it sandwich air layer suede. the outside is suede side, middle is insulating Layer which have good Windproof performance and Cold Resistance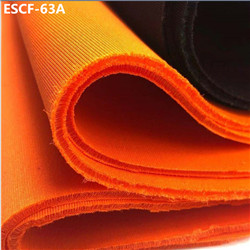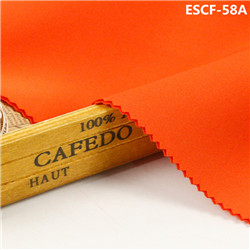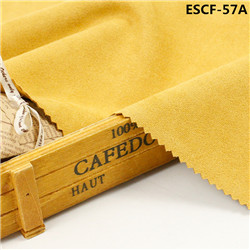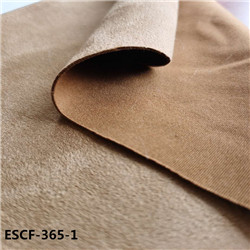 b. The production method of our warm sandwich air layer suede fabric adopts an air layer structure and a reasonable dyeing process.
our air layer suede has a fuller, more substantial appearance than the usual air layer fabric but is also very light weight, and the fabric has a multi-layer       structure, can lock more static air,       and the formation of thermal insulation layer, at the same time with the function of light and heat absorption.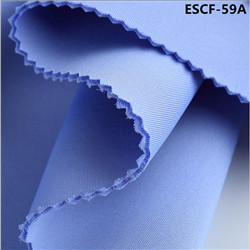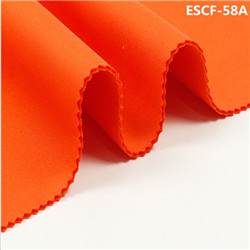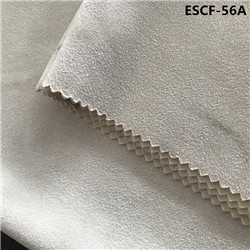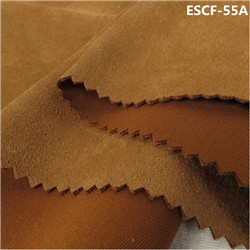 c.  our sandwich air layer suede is soft and delicate touch, soft and elegant luster, it is the high-end luxury quality which many customers expect.
also it iswith  good Windproof performance and Cold Resistance  which can be used for raincoat, jackets for Autumn/Wineter season.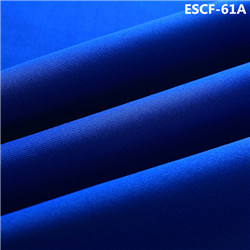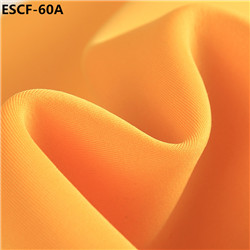 ---
Previous:
foil + print suede fabric
---
Write your message here and send it to us
Products categories