In 2020, the world is suffering from the raging and torment of COVID-19. 
Up to now, 40 million people worldwide have been infected with COVID-19, and the global economy has experienced the biggest depression and recession in history.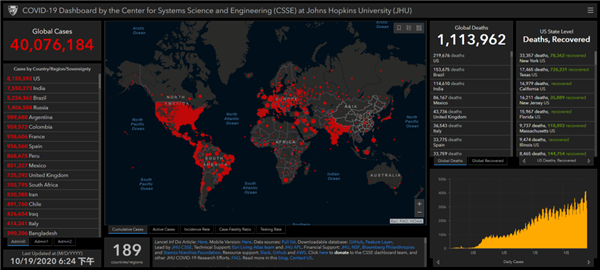 International trade is also affected by COVID-19. 
From March to July 2020, compared with the same period in 2019, China's total export trade volume has dropped by 15-20%. 
Textiles are no exception. Textiles and clothing Orders dropped by 16.6% year-on-year.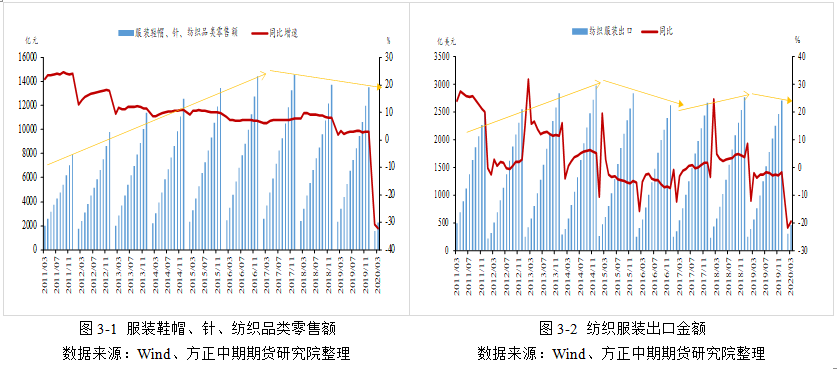 Due to COVID-19,we are no longer able to participate in the exhibition abroad, so our online marketing has played a huge advantage. 
From February to July 2020, our artificial fur/faux fur/ fake fur and various knitted fleece( sherpa fleece/ flannel fleece/ coral fleece )orders we brought through online marketing accounted for 50% of our total business volume.
Starting from July 2020, with the intermittent improvement of the European epidemic, China's textile export trade began to pick up. 
From July to October, China's total export trade increased by 30%. Of course, our man-made fur fabric exports also increased, 
Every day, containers are loaded into our artificial fur factory for shipment.
after China national holiday which from Oct 1-8, 2020, the China Winter season will come soon, so the request of China domestic textiles market going up,  we got many orders of  our faux sherpa fur, artificial shearling sheep fur , sherpa fleece, flannel fleece,suede bonded faux fur , micro fiber suede and synthetic karakul sheep fur with different curly design, these orders are all from China dosmetic market who produce fake fur garments, suede bonded faux fur jackets, flannel fleece blankets…

in order to prepare enough raw fabric for this huge request from China domestic market, our faux fur factory are rushing the knitting everyday from day to night, now you see, 
our big warehouse are full of white raw fabric for all kinds of  faux fur, warp knit rabbit fur, sherpa fleece…

comparing the international market and China domestic market, we are proud to be Chinese becuase  now our motherland China is becoming stronger and stronger…
---
Post time: Oct-21-2020